THE EXECUTIVES' ASSOCIATION OF GREAT BRITAIN
CREATING BUSINESS TOGETHER SINCE 1929
The EAGB exists to help each other. If that sounds like a philosophy you can support, come to a meeting.
Meet other business leaders in a relaxed but professional environment to forge the relationships that will help you to grow personally and professionally.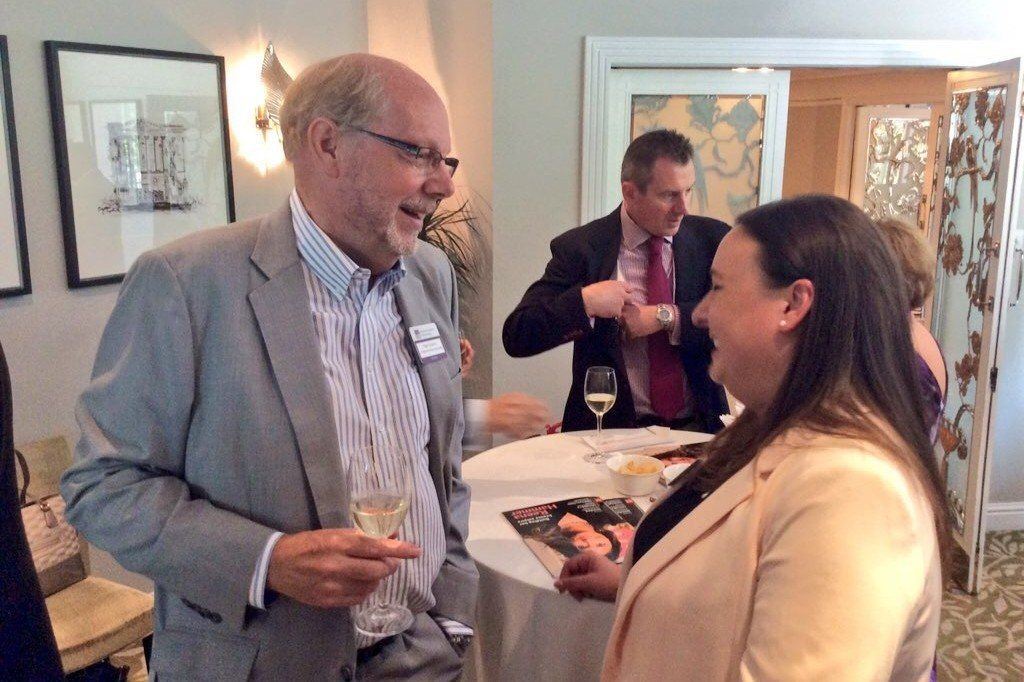 THE RUNNING ORDER
12:00 The Mikado.
This is our facilitated networking time, allowing you to learn some skills at the same time as meeting everyone in the room.
12:45 Reception
13:15 Lunch
15:15 close
Why not join us?
£98 +VAT for members
£110 +VAT for non-members
ANDREW PRIESTLEY
Andrew Priestley is an award winning, qualified business leadership coach and #1 ranking business author who works with managing directors of established small to mid tier companies who want more revenues and profits, more lifestyle benefits and the option to scale or exit with valuation.
Meet other business professionals in a friendly environment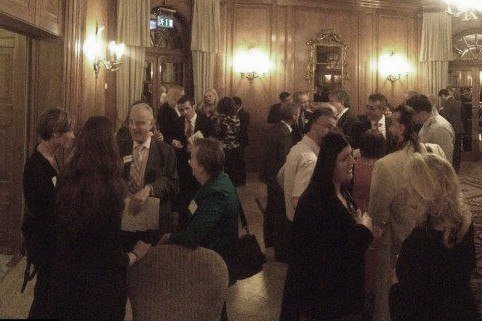 THE FORMAT
12:00 The Mikado, our unique networking workshop, opens the afternoon. It offers a mix of one to one discussions, tips, and a chance to ask for help, advice or specific introductions.
12:45 At our pre-lunch Drinks Reception, 30 minutes of open networking offer the chance to meet or catch up with more exceptional people.
13:15 A superb 3 course meal with wine is served. With planned seating and small tables, there are more opportunities for introductions and discussion.
14:30 (appox) We have first-rate speakers who share their knowledge with us. The talks are like mini master classes and you can always take away a little nugget of information.
15:15 Close
THE VENUE
We meet at the beautiful Dorchester Hotel on Park Lane in London.
With its elegant rooms, delicious food, and central location, it provides the ideal environment for a relaxed meeting.
The service is impecable, and the ambience is relaxed.
THE SPEAKERS
We have a terrific variety of speakers from the world around us, and not just business. In the past year alone, we've had someone from a think tank, a foremost economist, an artist, restaurateurs, an aquaculturalist, and a scientist who grows marijuana for a living.
Here is who we have lined up for the coming months:
April 12 - Andrew Priestley
May 10 - Kresse Wesling MBE
June 14 - Patrick Dunne
NON-MEMBERS ARE WELCOME TO ATTEND TWICE
ALPA SHINGADIA
RIZING STAR
Alpa is a talented and focused Company Director with diverse experience across consultancy and business development. Working with companies who are looking for growth and not sure how to move forward, she is an excellent and effective communicator with the ability to build key relationships with colleagues, peers, business partners and clients, through a warm approach whilst sharing knowledge of best practice.
Always delivering outstanding results by bringing out the best in a team through support, mentoring and coaching. Self-motivated and dedicated to continuous development, someone that would significantly enhance any company growth or exit plans.
DAVID MELLARD
BEDROCK HR
An HR professional with twenty years post qualification HR management experience. Strengths include the ability to communicate at all levels and to analyse issues from a business perspective.
Career highlights include setting up Bedrock HR Ltd in 2014 to advice and provide outsourced services to Start Ups and SME's and project support to larger entities.
Achievements with Bedrock have included: design and delivery of team structures; facilitating recruitment and retention of key staff for our clients; heading off claims in the employment tribunal for clients; design and delivery of a team building programme and the implementation of a cloud based HR records system for clients.